Environments
Each product in the Vendible ecosystem has an associated environment and cause. These are focal points for people to resonate, engage, and support the project. The first environment we are introducing is the city. The city connects with our key recovery service Trustible.

We are launching an NFT project, Ible City, to help grow support for the launch and operation of Trustible. Members of Ible will gain discounts and rewards while helping support education, research, and prevention of air pollution by engaging with each other and our NFT project.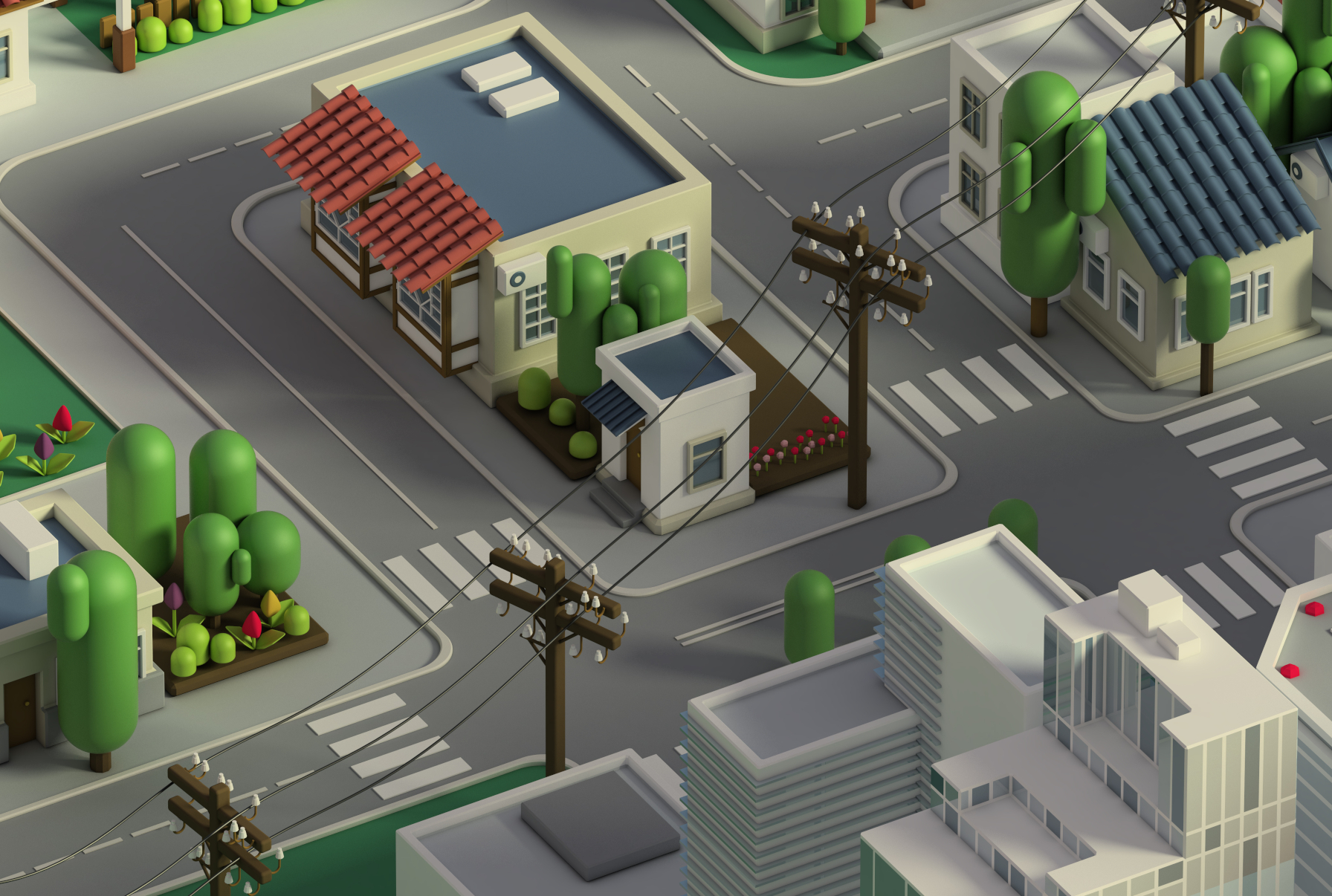 Our cause
The air in Ible, like many major cities, has become polluted due to neglect for the environment. This has led to many issues for those that live there. The effects of air pollution on all of our lives is shocking.
Millions of premature deaths each year are linked to indoor and outdoor air pollution.
Air pollution damages children's lung development.
Particle air pollution worsens heart and lung disease.
Air pollution is the 4th largest threat to our health contributing to 12% of annual deaths
Participating in the Ible City NFT project will help fight this common threat.
Purpose
Vendible is releasing an interactive token series which supports the environment and cause of Trustible. We hope to acheive the following core goals with these assets.
Drive demand for Trustible
Generate initial waitlist for Trustible testnet
Increase brand engagement, build our social presence, and strengthen our community
Drive demand for VEND token
Help support the fight against air pollution
Offset unique identity validation costs prior to mainnet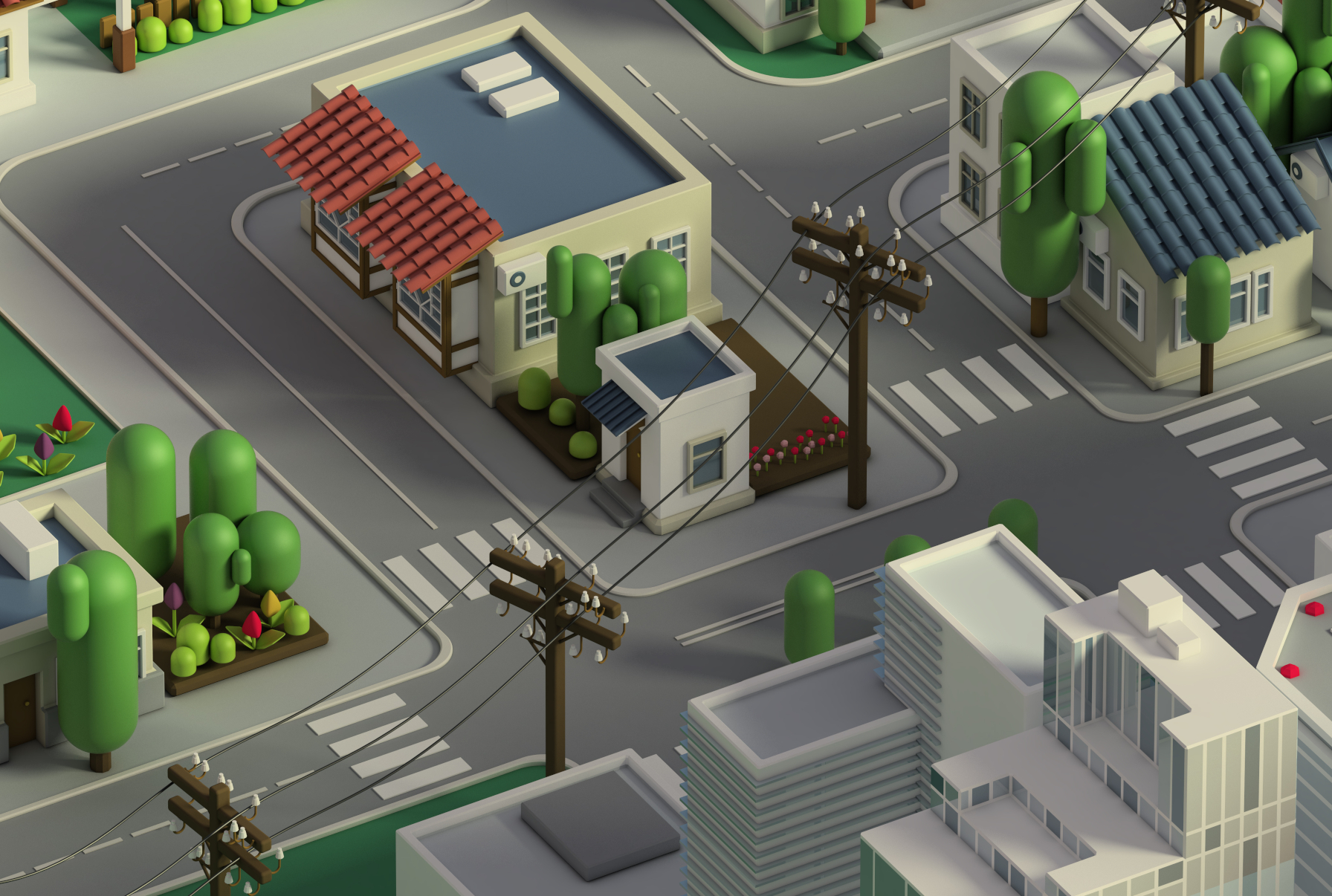 Introducing xNFT
xNFT stands for Cross-Network Fungible Token. It is a new concept developed by Vendible to promote the cross-chain capabilities of Trustible. Trustible allows members to import and protect private keys from participating blockchain networks such as Bitcoin, Ethereum, Solana, Polygon, Algorand, and more.

We are releasing a token across multiple blockchains that provides identical utility regardless of the mint network. Not only do the xNFT tokens offer the same utility (rewards and incentives). These rewards and incentives are unlocked by using the xNFT to claim a plot of land in our virtual DAO. Members can move their plots across the map so they can connect, or merge, their land together. Merging plots of land gives you access to more discounts and rewards.

Our theory is that, since we can prove tokens on different chains have identical values, this will cause an increased volume of trade cross-network as people look to exploit price differences. This setup should bring additional volume from larger platforms to smaller marketplaces.
xNFT Mint
Vendible will release multiple series of Level 1 xNFTs across several blockchains. The total number of xNFTs will be fixed at 16,000. As seen below, a thick smog covers the city of Ible. xNFT holders can combine any two xNFTs to merge their plots of land. They greater the size property you create, the higher level you achieve. Youcan merge plots of land with xNFTs from the same or different blockchains.

The highest our xNFT series can reach is level 7. Reaching this level clears all of the smog in Ible and provides the ultimate rewards for the xNFT holder.
xNFT Release Schedule
Vendible will keep each release network and date a mystery. All series will release on marketplaces.
Series I:  1000 xNFTs on Algorand
Series II:  3000 xNFTs on Algorand
Series III:  3000 xNFTs on Algorand
Series IV:  3000 xNFTs on Polygon
Series V: 1000 xNFTs on VeChain
Series VI:  1000 xNFTs on ???
Series VII:  1000 xNFTs on ???
Series VIII:  1000 xNFTs on ???
Series IX:  1000 xNFTs on ???
Series X:  1000 xNFTs on ???
Utility
Note: Utility is open to community discussion and subject to change prior to mainnet launch.
Due to the nature of Vendible privacy-preserving associated accounts, you only need one xNFT in an account to receive discounts on every key you import.
70 free-for-life private key protection plans per NFT: use, buy, or resale
1200+ VEND per NFT for participating in testnet
Higher levels receive increased VEND bonus in the virtual land reward map
Higher levels can rent xNFT to others creating revenue stream!
First access to testnet and VEND rewards
Free PFP NFTs with each xNFT
Special events with team and private chat room
Preferred access to future offerings
Enhanced PFP NFT each time you level up!
Levels and Rewards
You would need 64 total level 1 xNFTs to reach the highest level and rid Ible of air pollution forever. There will only ever be 250 level 7 xNFTs if all assets are merged to the highest level.
Level &
Ible City NFTs to reach desired level
Free Accounts

VEND Tokens
distriubted during Trustible tesnet
DAO Bonus from profit-share treasury
Rent keys so others can get a discount while keeping your rewards
PFPs distributed for inital collection and when leveling up Ible City NFTs
Level 1:
1 Ible City NFT
Level 2:
2 Ible City NFTs
Level 3:
4 Ible City NFTs
Level 4:
8 Ible City NFTs
Level 5:
16 Ible City NFTs
Level 6:
32 Ible City NFTs
Level 7:
64 Ible City NFTs
64 Unique, 3 Rare, 1 Epic